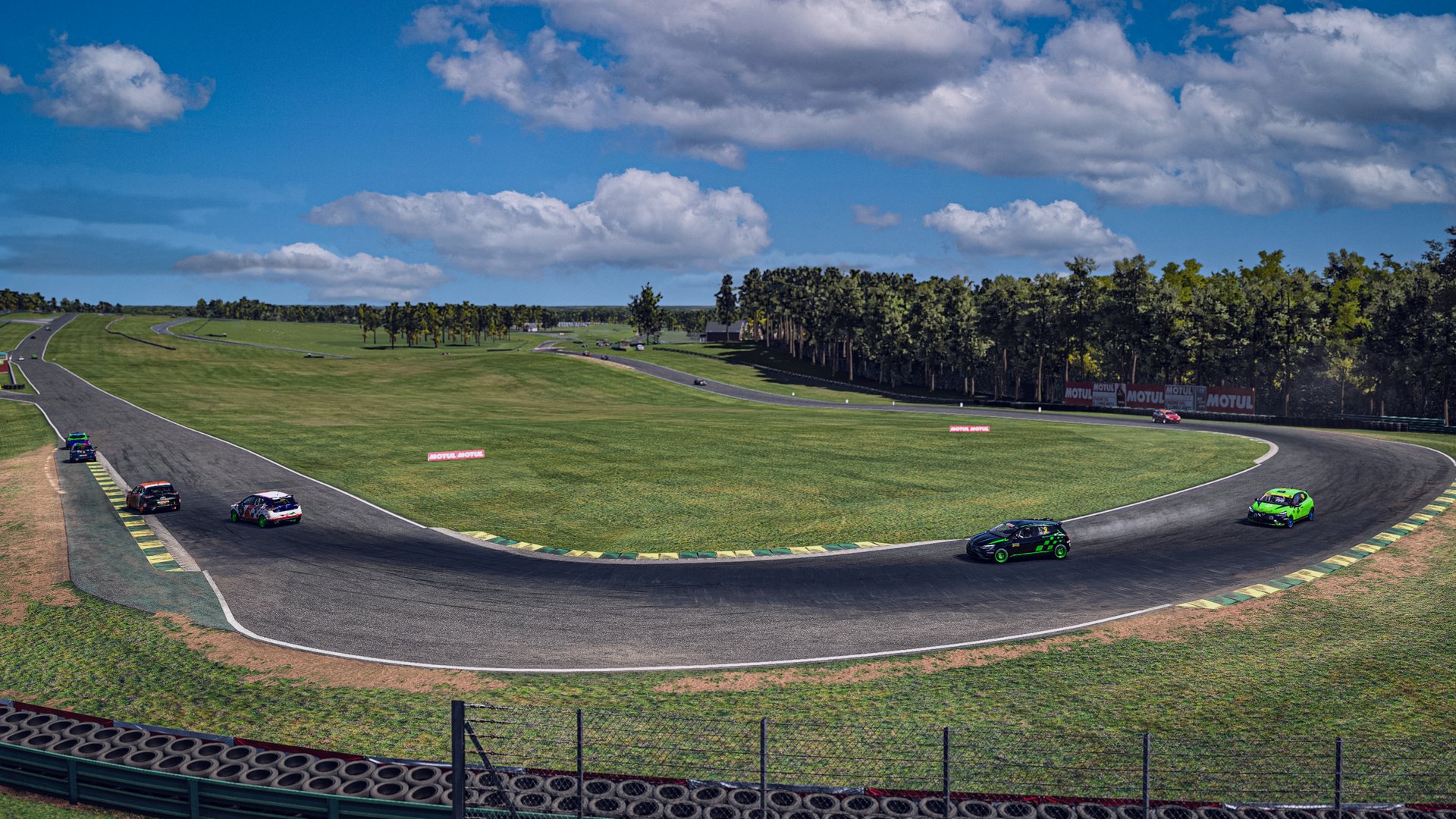 MRHEDGE
SIMRACING
PHOTOGRAPHY
SIM RACING PHOTOGRAPHY FOR EVERYONE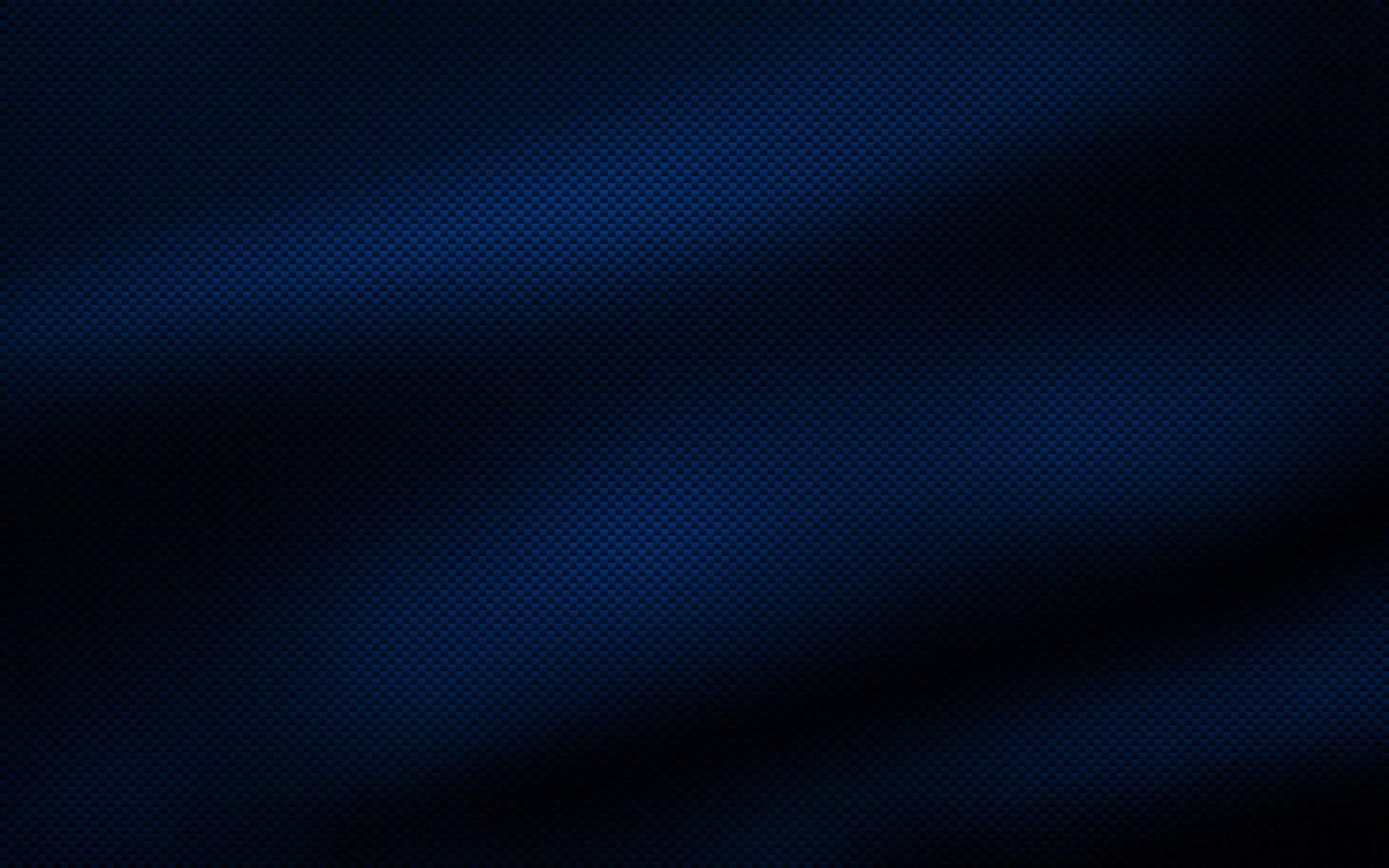 SIM RACING PHOTOGRAPHY TO CAPTURE YOUR SPECIAL MOMENTS
TRUSTED BY MULTIPLE LEAGUES, TEAMS AND INDIVIDUALS TO BRING THE ACTION ON TRACK INTO THE REAL WORLD VIA PRINT QUALITY IMAGES
OUR TARGETED PRODUCTION TIME
WE AIM TO RESPOND TO ALL ENQUIRIES WITHIN THIS TIME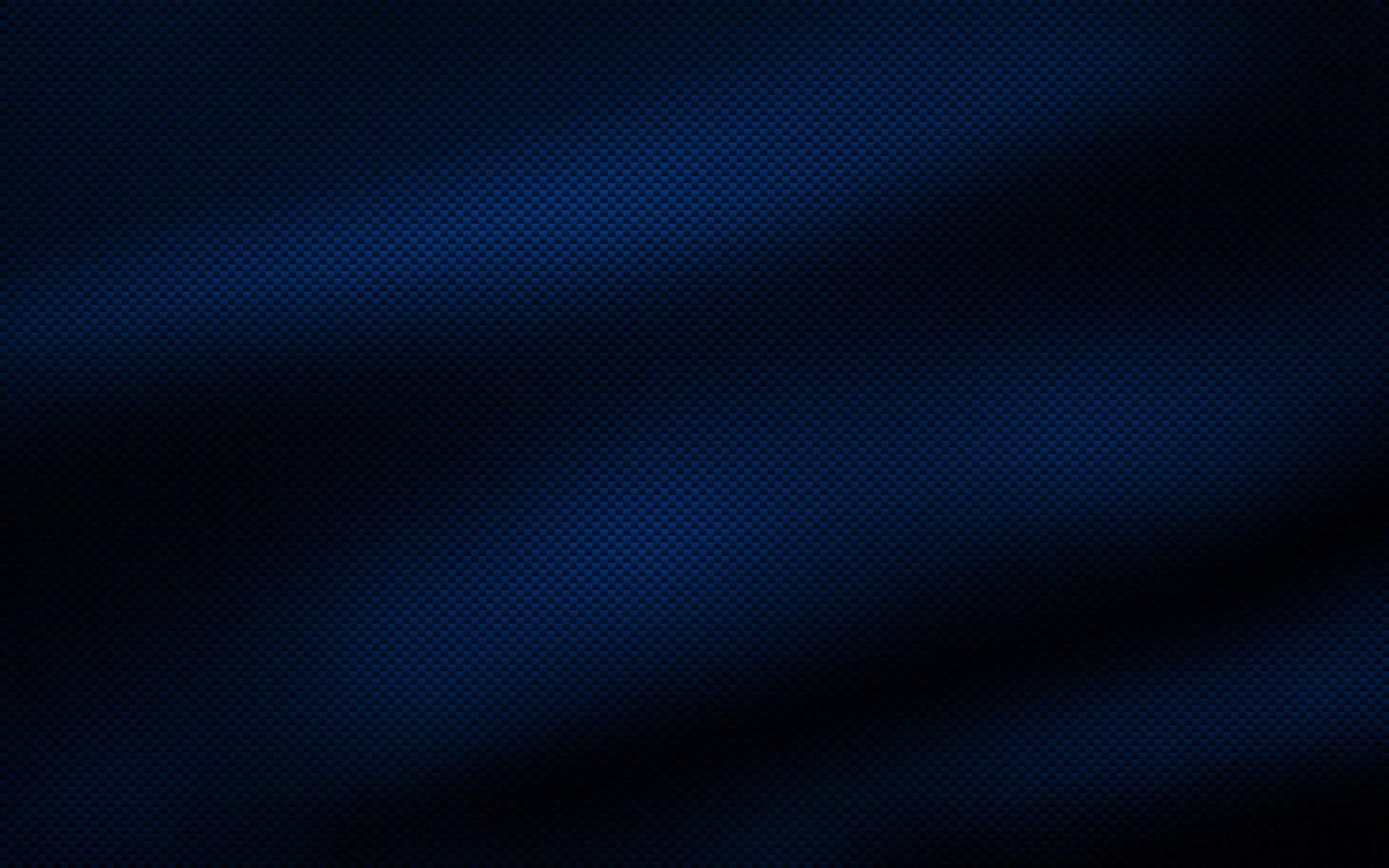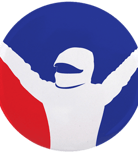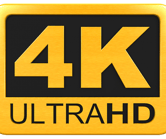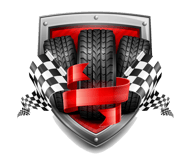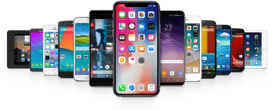 WE OFFER SERVICES IN BOTH IRACING AND ACC
1080p, 1440p, 4K, 8K ARE ALL AVAILABLE
LEAGUES AND TEAMS ARE ALSO VERY WELCOME
WALLPAPERS FOR MOST DEVICES ARE AVAILABLE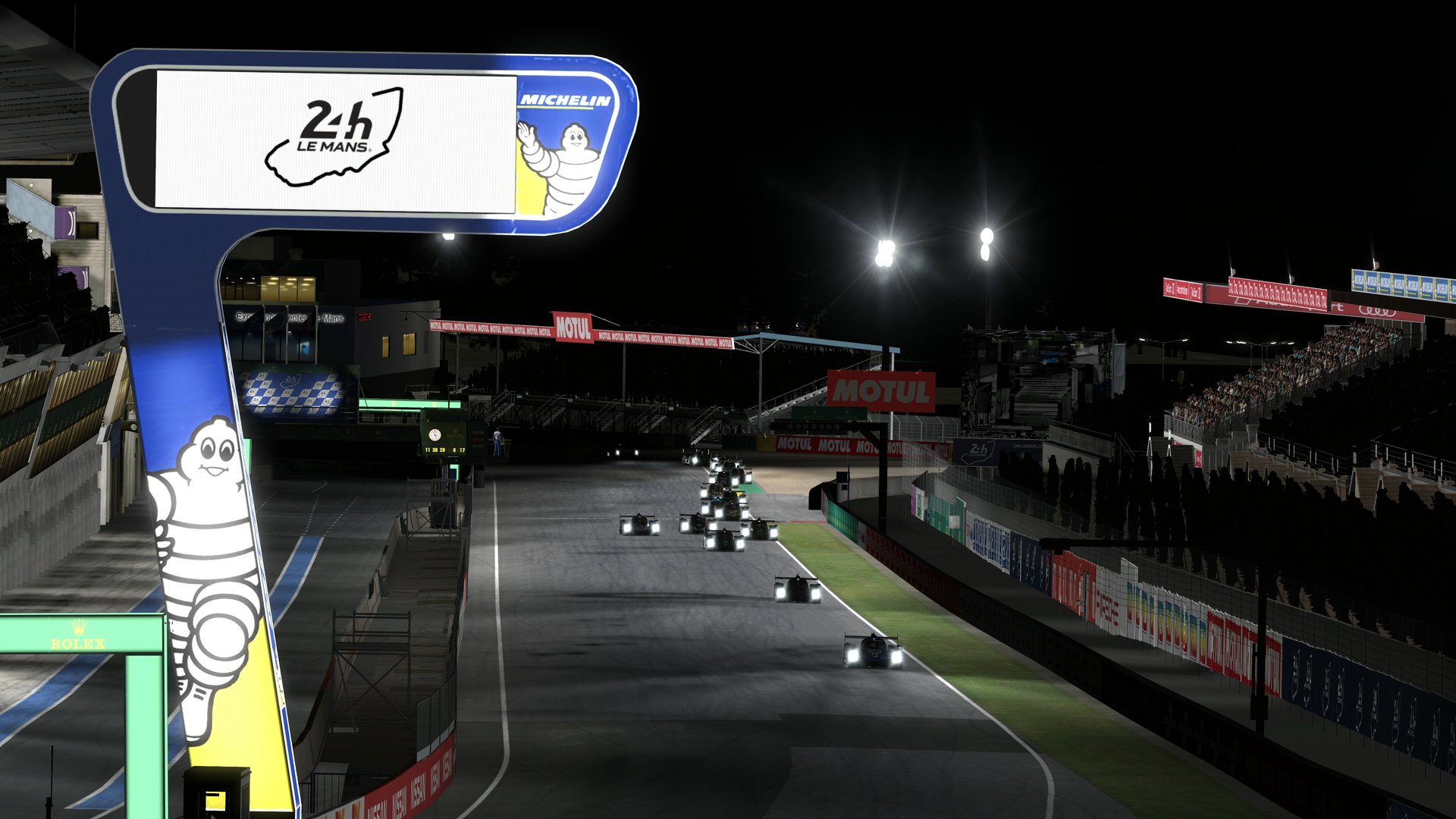 Michael Haflidason, AMRT Driver
"After a few rounds in the World GR86 Series I saw Adam's photos for the first time. Once I saw my car in one of the photos I got myself a few of them. After the season was over I had a poster made from one of the photos Adam took and I could not be happier! Man can make a slow car look fast!"
Adam Wright, Euro V8 Supercar Championship
"One look at Mr Hedge's photos and I knew I had to have them for our league. There's a realism in the photos, in how they're captured that many others miss. Always looked forward to receiving them and I never had to wait long. Highly recommended."
Elzindriani, Content creator and Twitch Streamer
"Adam is a talented photographer. Always love his works and how professional he is. He has his own style in photography and that's what makes it different than any other. Everything is just amazing!"
Andreas Gillmann, Impulse Racing Team
"I have commissioned pictures from Adam several times and have been more than satisfied every time. Everyone who is looking for great pictures, friendly and courteous communication as well as reasonable prices has come to the right place."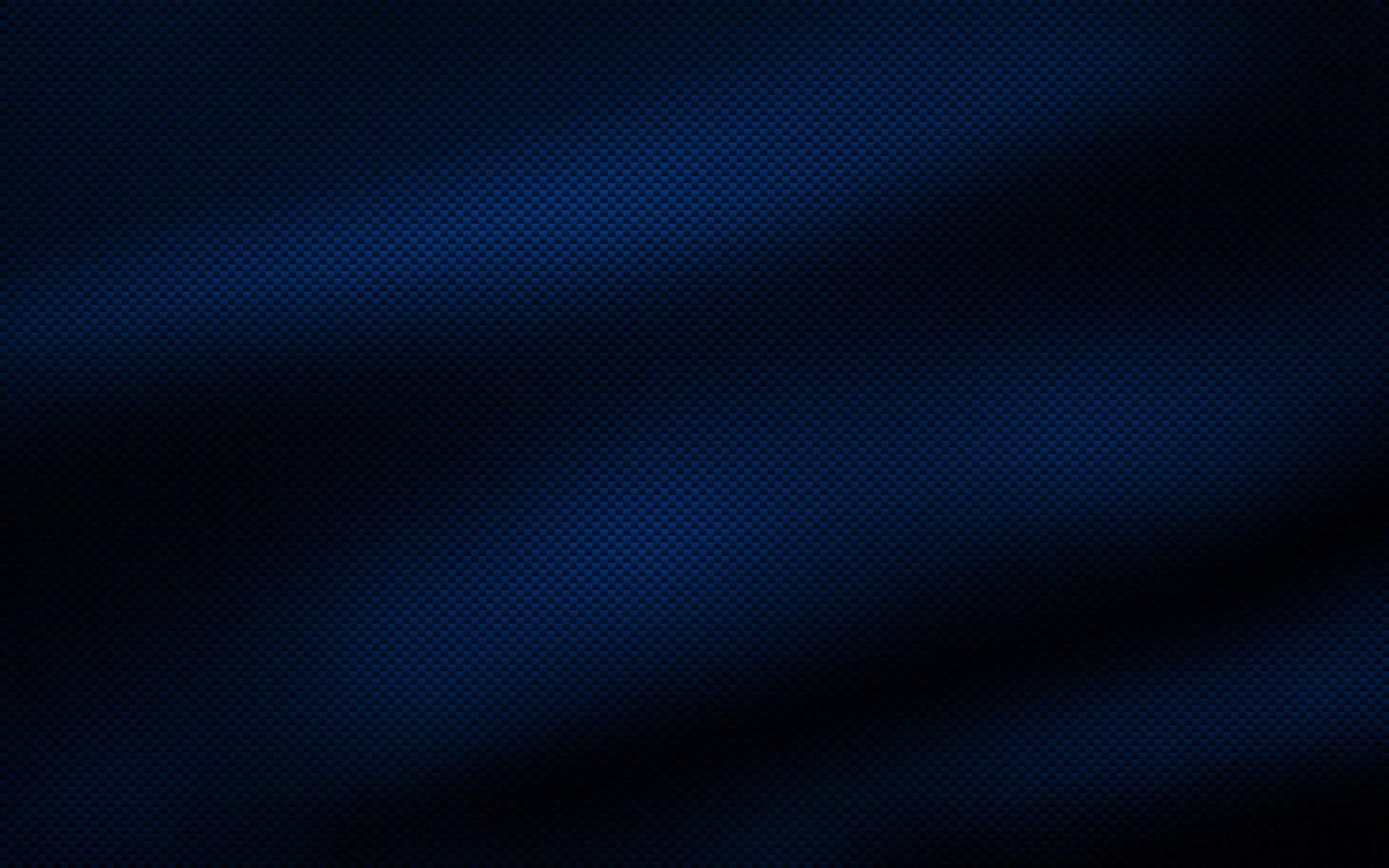 1
CUSTOM PICTURE =
£4
3
CUSTOM PICTURES =
£10
5 CUSTOM PICTURES = £15
10 CUSTOM PICTURES = £25
20 CUSTOM PICTURES = £40
TO ORDER - SIMPLY CONTACT US VIA ONE OF OUR SOCIAL MEDIA PLATFORMS WHERE WE WILL WALK YOU THROUGH THE PROCESS. BE SURE TO LET US KNOW IF YOU HAVE A COUPON FROM ONE OF OUR MEDIA PARTNERS TOO!
-
IF YOU'RE A LEAGUE, TEAM OR EVENT ORGANISER, CONTACT US SO WE CAN LOOK AT YOUR SPECIFIC NEEDS AND WORK OUT A SOLUTION THAT SUITS YOUR BUDGET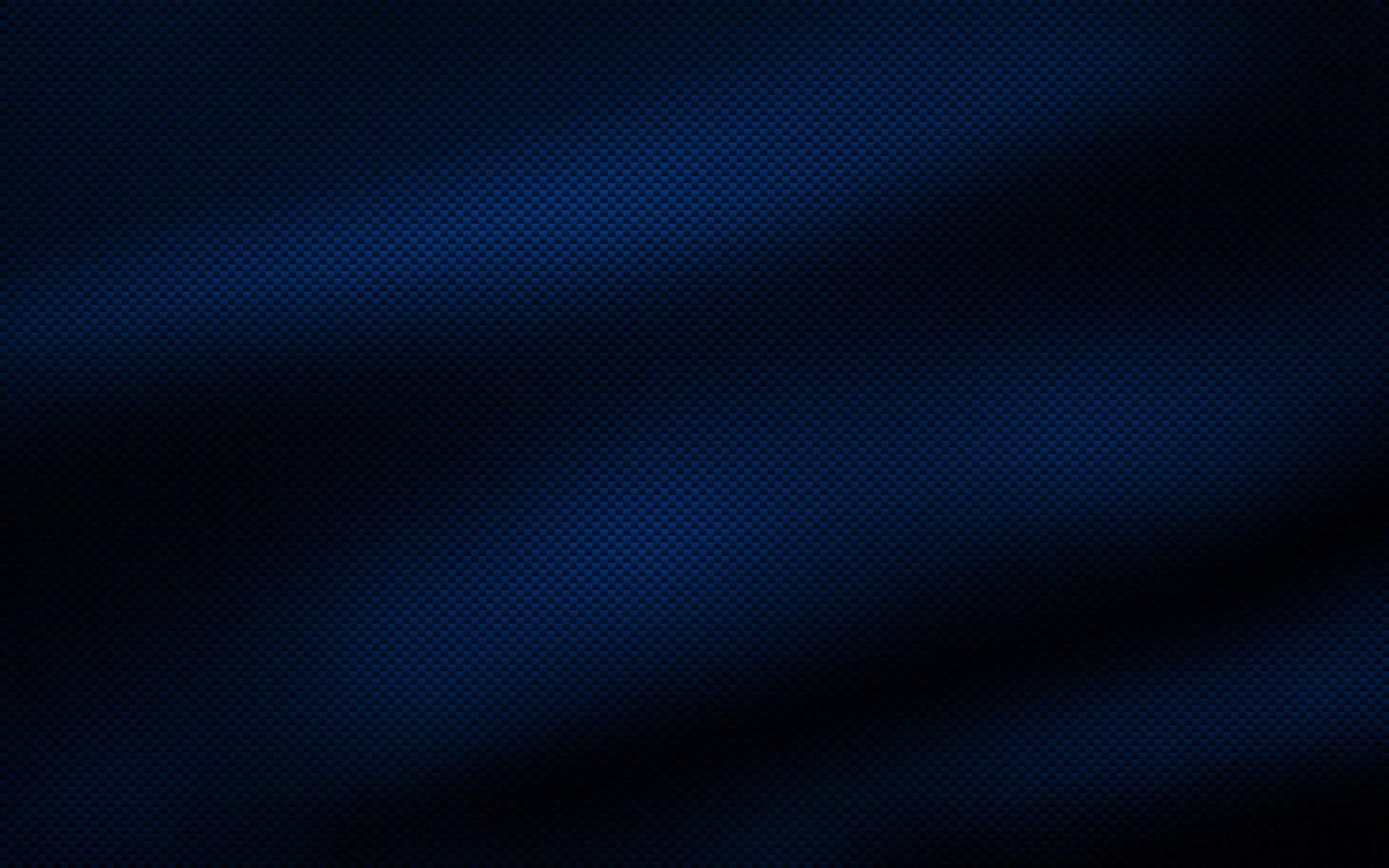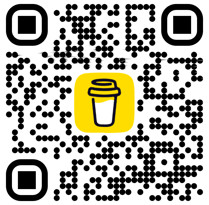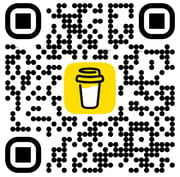 WE TAKE A LOT OF TIME, EFFORT AND PRIDE ON EVERY PICTURE WE MAKE. IF YOU'D LIKE TO SUPPORT US BEYOND PURCHASING PICTURES, WE ALSO ACCEPT COFFEES! COFFEE IS THE FUEL THAT KEEPS US GOING IN THOSE EARLY MORNINGS AND LATE NIGHTS. SCAN THE QR CODE OR CLICK THE BUTTON TO GRAB US AN AMERICANO WITH BROWN SUGAR. WE THANK YOU IN ADVANCE FOR YOUR GENEROUS DONATIONS.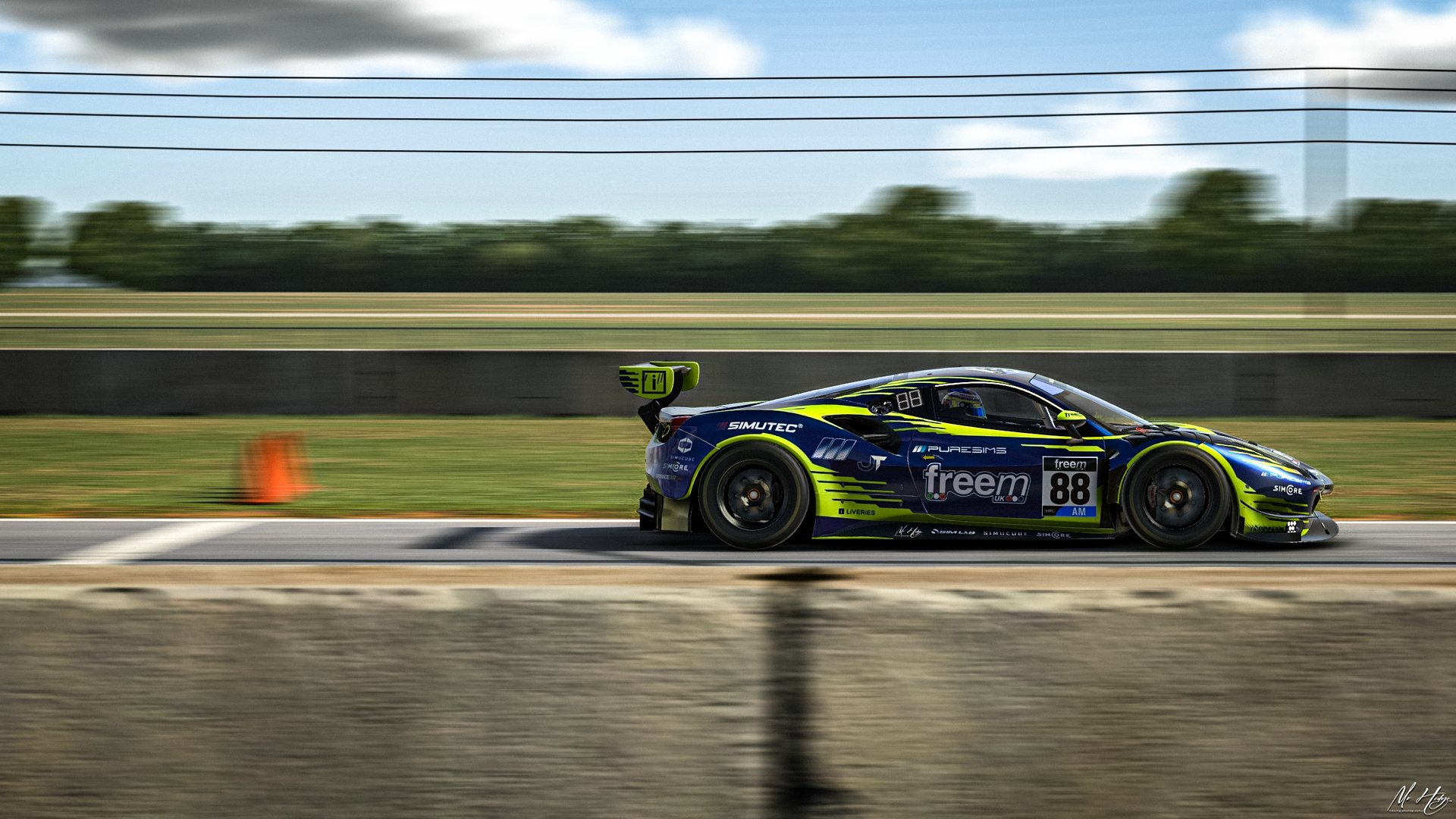 CONTACT US
We'd love to hear from you about your picture requirements. The easiest way to do it is either via our social media platforms (Facebook, X and Instagram) or via our Discord. Alternatively you can email us via enquiries@mrhedge.co.uk

Click any of the images below to be transported to your preferred contact destination.